AuB, a Tokyo startup whose president Keita Suzuki is a former member of Japan's national soccer team, has analyzed the stool of over 700 athletes and analyzed the type, number and composition of their intestinal bacteria, combined with information on eating habits and weight gains. As a result, a new species of Bifidobacterium longum was found to prevail in those athletes who easily gained muscles and did not gain weight, even though they ate rich meals, https://aub.co.jp/news/aub-001/. Equipment maker Kyocera, which sponsors the soccer club Kyoto Sanga F.C. http://www.sanga-fc.jp has now teamed up with AuB to develop a toilet-based gas sensor by which stool data of 29 players of the club will be related to their intestinal microbiomes. Using AI, it is expected to correlate odor to the composition of the microbiome and draw conclusions on the management of health and physical performance,
https://www.kyocera.co.jp/news/2020/0204_fekg.html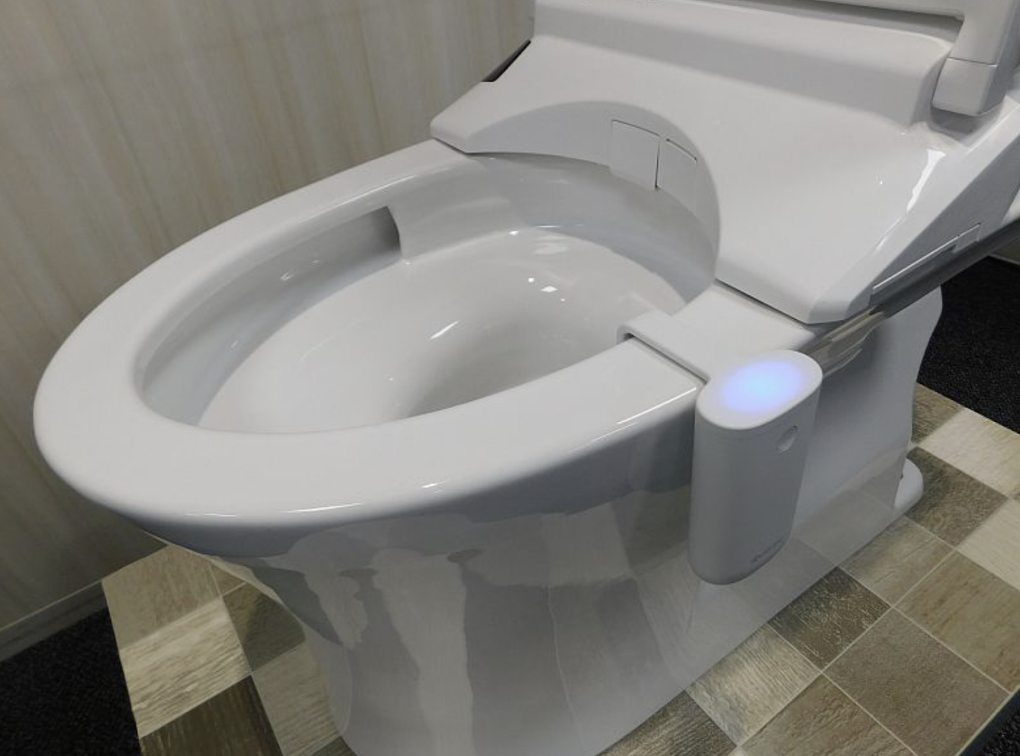 Based on extracted DNA samples and shotgun sequencing collected from stool of 82 untreated rheumatoid arthritis patients and 42 healthy subjects, the team of OKADA Toshihiro at Osaka University School of Medicine has found that some species of Prevotella are...
read more