The medical device will be used for the prevention and diagnosis of neuropsychiatric diseases such as sleep disorders, depression, attention deficit/hyperactivity disorder (ADHD), and dementia at an early stage. At the same time, a version for healthcare use by the general public will be developed which is based on the successful product "Nekomimi" (a manga cat character) which has been sold by NeuroSky over 100.000 times. The headset-type device measures alpha and beta brain waves with an semiconductor sensor placed on the forehead. Noise filtering technology enables stable measurement even in noisy environments. The company has developed an algorithm to infer the level of concentration and relaxation from the quantified brain waves. "Nekomimi" sells at Amazon Japan for 14,850 Jp¥ (113 €) and can be shipped abroad.
Nikkei Biotech news release, Sept. 9, 2021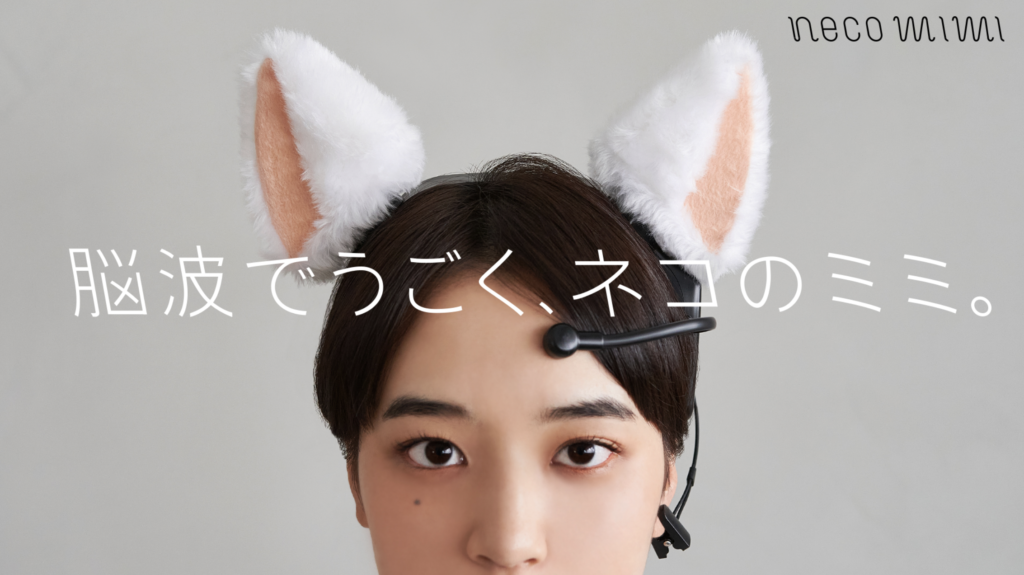 The group around Kazunori IKEBUKURO has used the SELEX method to develop an aptamer which binds to myoglobin and changes the three-dimensional structure of the active site. As a result, the enzymatic activity of myoglobin and the substrate specificity for luminol are...
read more