In a program on next-generation AI and robot core technologies, cameras, microphones and sensors will collect abundant data from a group of students involved in discussions, such as remarks, facial expressions, gestures such as arms rising and falling, and gaze. By annotating speech and behavior, it is scheduled to design the next generation AI systems.
NEDO news release, February 6, 2019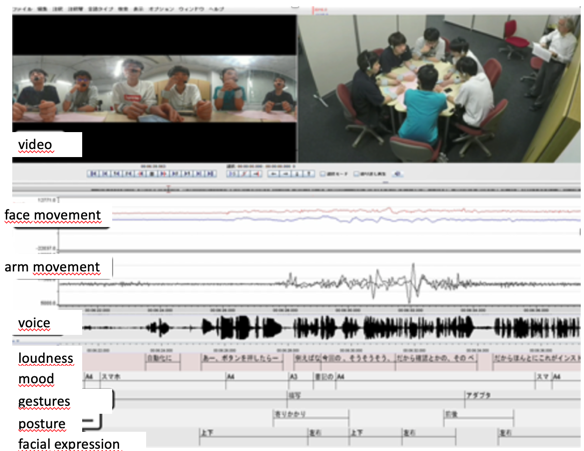 The app カラダわかるNavi ("understand your body") requests to enter daily diet and exercise records on a smartphone, then evaluates calorie intake and nutritional balance and provides advices on meal improvement and best time for next meal. Meal composition is analyzed by...
read more
Window-to-Japan
Full content list of all entries in News
The two items approved were
Anges Co. HGF gene therapy for treatment of critical limb ischemia (AMG0001, beperminogene perplasmid)
Novartis CAR-T cell therapy Kymriah (Tisagenlecleucel) for the treatment of acute lymphoblastic B-cell leukemia
Nikkei Biotech news release, February 21, 2019

In a cooperative project with NEDO, the company will supply its Oxy's® oxygen generator to Japan First League Oita Trinita players for a year and perform blood tests of athletes' vital measurements (body temperature, blood pressure, heart rate, mileage, number of sprints increase and decrease). By analyzing the results, the efficacy of high concentration oxygen such as blood flow promotion and fatigue recovery for top athletes will be investigated.
NEDO news release, February 19, 2019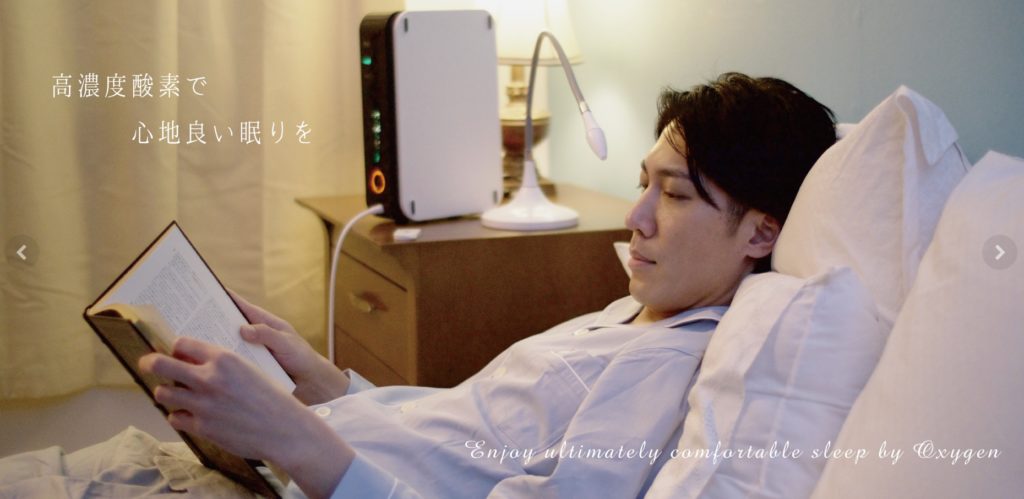 Professor Ekuo OKANO of Keio University School of Medicine and colleagues have obtained MHLW approval for clinical studies on allogenic iPS cell-derived neural progenitor cells for the treatment of subacute stage spinal cord injury. They will now investigate the safety and effectiveness by increasing the number of transplanted cells in spinal cord injury in a chronic and a subacute phase. The initial clinical research will be done on 4 patients with 2 million transplanted cells and an observation period of 1 year.
Keio University news release, February 18, 2019

The team at Kochi University and Tokyo University of Technology succeeded to develop a Ni / Y 2 O 3 catalyst which allows to produce synthesis gas from methane and CO at below 600 C without coking. The catalyst is composed of Ni and Y2O3 which are topological intertwined in a nano phase separation structure. The "rooted" catalyst was stable for a period of 1000 hrs or more.
JST news release, February 15, 2019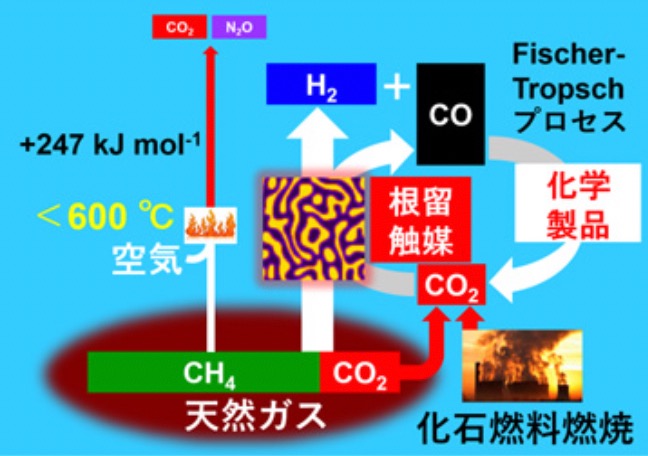 Mitsubishi Tanabe announced that phase I of its antibody-drug complex MT-8633 against solid cancer will be carried out by Open Innovation Partners, a Tokyo-based venture. It is believed that this move is meant to raise development speed.
Tanabe-Mitsubishi Pharma news release, February 14, 2019

The application for domestic manufacturing and marketing is based on a doctor-based interim analysis of 13 subjects (corresponding to phase II) with the oncolytic herpes simplex virus vector G47Δwhich showed a 92.3 % survival rate.
Nikkei Biotech news release, February 14, 2019

Under a NEDO contract, Dainippon printing is testing RFID tags on food and drinking products. RFID readers installed on the pricing shelf automatically read the electronic tag to identify the product whose consumption date is approaching, to the effect that cash discount will be carried out when purchasing the product, and advertisement of this product is automatically transmitted to the product shelf. In addition, the electronic tag checks whether a correct garbage box is used by the consumer for the package.
NEDO news release, February 8, 2019
A team at RIKEN's Center for Environmental Resources Science has developed a precise copolymerization of ethylene and anisylpropylenes by using a proprietary rare earth catalyst. The new polymer exhibits high elongation (2200%) and excellent self-repairing performance. It can be deployed as a shape memory material by temperature control and exhibits ashape recovery rate of 99%. No deterioration in function was observed even when repeatedly deformed.
RIKEN news release, February 7, 2019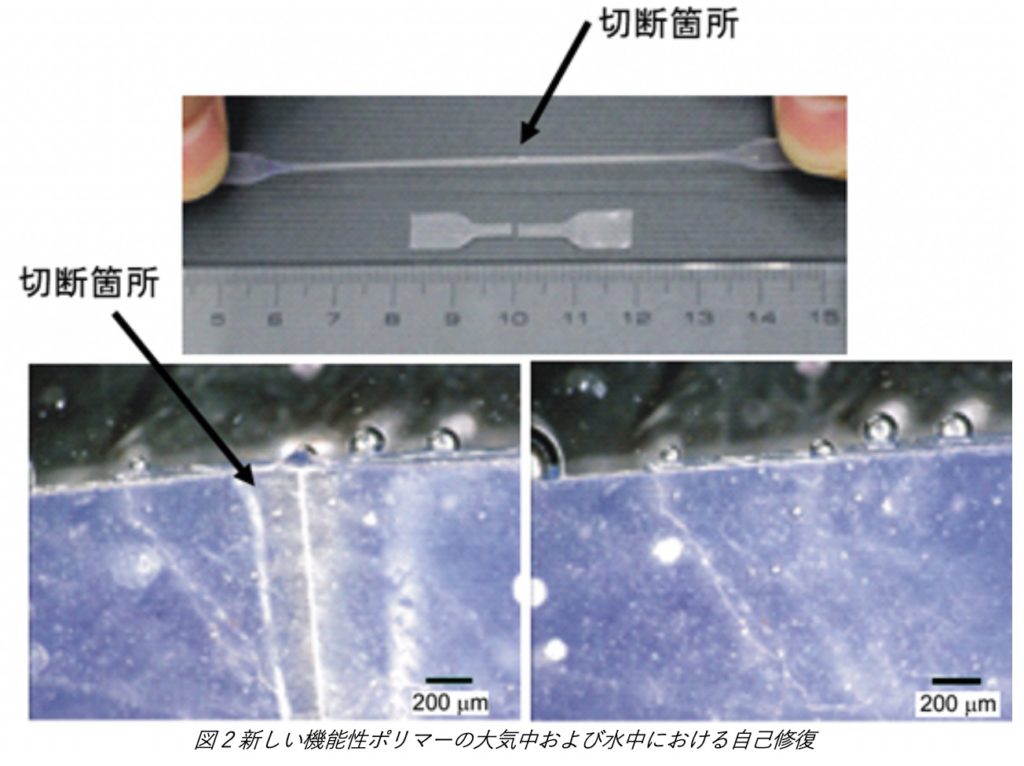 The team of Teppei GOTO found that mouse stem cells efficiently differentiated inside rat blastocysts, forming the basic structures of a kidney. After being implanted into pseudo-pregnant rats, the complemented blastocysts matured into normal fetuses. Remarkably, more than two thirds of the resulting rat neonates contained a pair of kidneys derived from the mouse stem cells. Further screening showed that all of the kidneys were structurally intact, and at least half could potentially produce urine.
NIPS news release, February 6, 2019
The  factory is on Hayashibara's Okayama location, scheduled to cost about 7.5 billion yen be operational in September 2020. It is also related to a long-term partnership with Switzerland's Lonza signed in 2018.
Hayashibara news release, February 4, 2019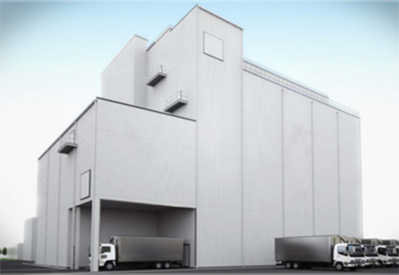 © Hayashibara, Japan
The team of Akemi OKADA at Osaka University has used next-generation sequencing of leukocyte DNA and machine learning to analyze patterns of white blood cells in Japanese population. Based on 170,000 Japanese whose genetic data are stored in Biobank Japan, their procedure revealed that individual differences in 11 overall patterns are related to more than 50 phenotypes including diseases and quantitative traits.

Osaka University news release, January 29, 2019
Inoac Technical Research Institute Co. and AIST, under NEDO contract, have developed a lightweight, high-strength polypropylene and silica airgel with low thermal conductivity of 0.016 W / (m · K). It can be cut and curved and has been developed into mass production of long rolled specimen with a length of 30 meters. It is expected that this insulation can be applied to complicated shapes in a wide range of fields including automobiles, houses, home appliances, heat equipments, etc., leading to improvement in energy saving and safety of products.
NEDO news release, January 28, 2019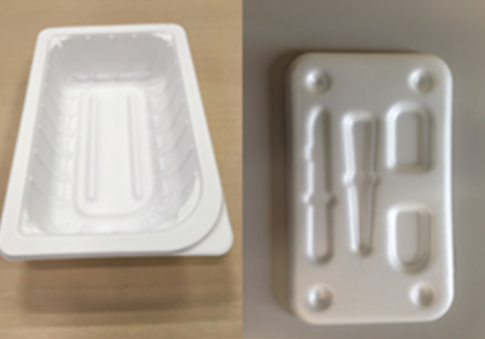 NextGem has basic technologies to identify and isolate hematopoietic stem cells which are active over a long time, a very small portion of hematopoietic stem cells with the proportion of around 1 cell in 100,000 cells of mouse bone marrow cells. The company applies AI and bioinformatics technology including machine learning to reveal such cells more efficiently and to develop new therapeutic methods based on such stem cells.
Artificial Photosynthetic Chemistry Process Technology Research Association (ARPChem) reports on a red transparent oxygen generating photoelectrode capable of highly efficient decomposition of water by sunlight using a tantalum nitride (Ta3N5) photocatalyst. Tantalum nitride photocatalysts are known as a material which absorbs visible light from 400 nm to 600 nm and photocatalytically decomposes water. In the overall program, energy generated from sunlight will be used to generate hydrogen from water and CO2 emitted from factories and other materials, to realize a process of manufacturing C4 olefins.
NEDO news release, January 25, 2019

BioIOS is a hydroxy sulfonated palmitic/stearic acid derived from palm oil. The hydrophilic groups are located in the middle of the hydrophobic chain, providing this new surfactant with excellent surfactant proberties.
Kao news release, January 23, 2019